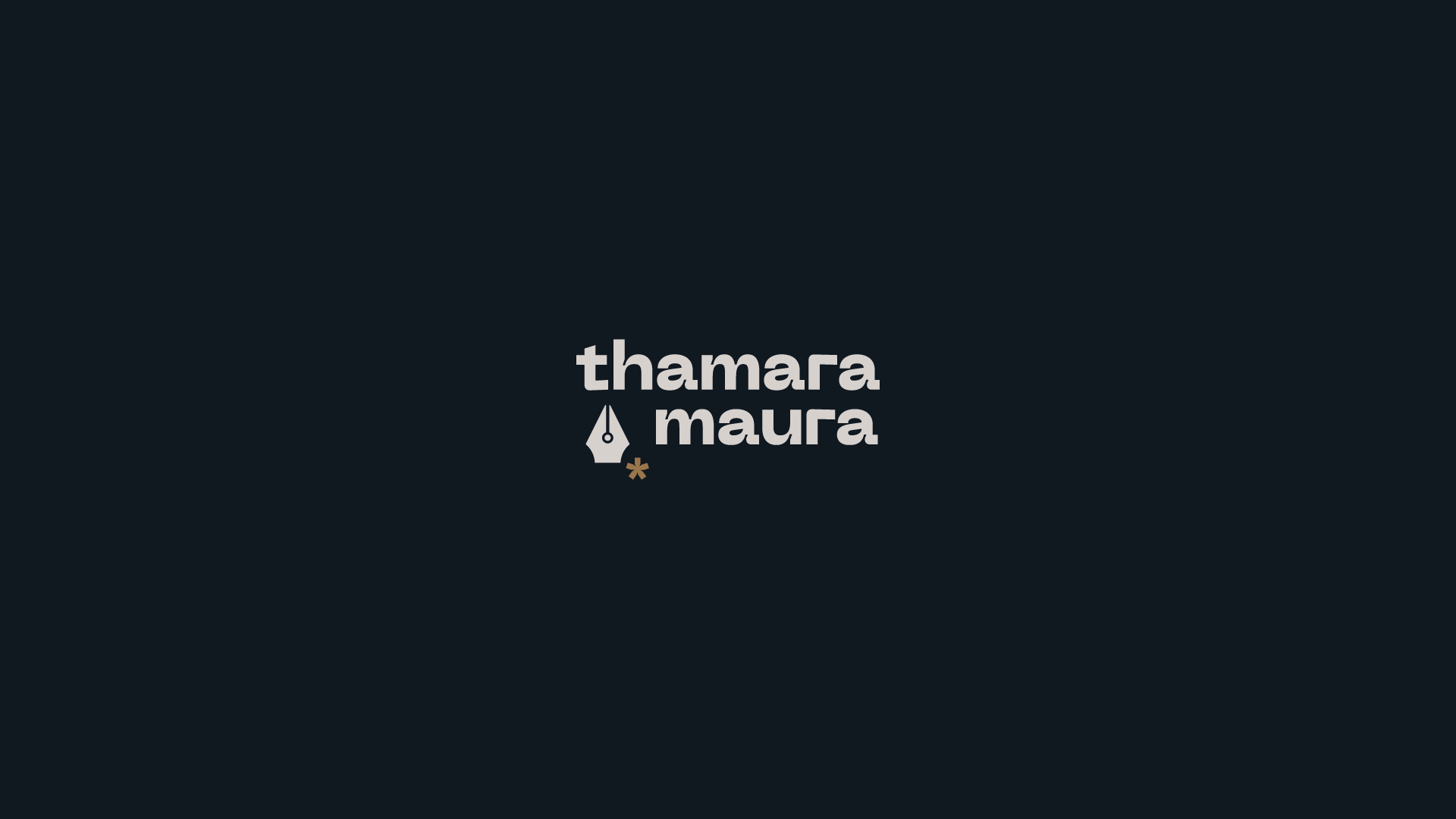 [PT] 
Criar uma marca pessoal sempre foi um desafio, por isso que, nos últimos anos, para assinar algumas peças, eu usava um lettering desenvolvido por outro profissional. Ficou bem bonito e foi muito útil para mim por todo esse tempo. 
Acontece que, no decorrer dos anos, fui acrescentando à minha bagagem diversas referências e entendendo o que mais me agradava e me identificava. Sempre fui apaixonada por design flat e minimalista, e foi só agora, com 8 anos de profissão, que resolvi criar minha própria identidade visual, que transmite o meu estilo de criação e lifestyle.
[EN]

Creating a personal brand has always been a challenge, which is why, in recent years, to sign some pieces, I used a lettering developed by another professional. It was very beautiful and it was very useful for me all this time. It turns out that, over the years, I added several references to my luggage and understood what I liked and identified most. I have always been passionate about flat and minimalist design, and it was only now, with 8 years of profession, that I decided to create my own visual identity, which conveys my style of creation and lifestyle.